.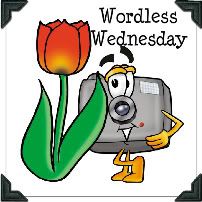 Welcome to
Wordless Wednesday
.... You know that I have a billion photos of my fur-babies, so here is one of Lady Mia and Mai-Li, whom we lovingly refer to as "Sister Wives" because they both have children from the same male Yorkie (who unfortunately passed away last year).
For more Wordless Wednesday posts, check out the
WW Hub
, leave your link, check out the other participants, and don't forget to leave a nice comment - you know you like comments, they do too!!
And don't forget about our recipe sharing meme tomorrow:

"

Recipe Swap Meet Thursday

"

- have you got your recipe ready??? Don't forget to grab our button and play along...

Happy cooking

.
.